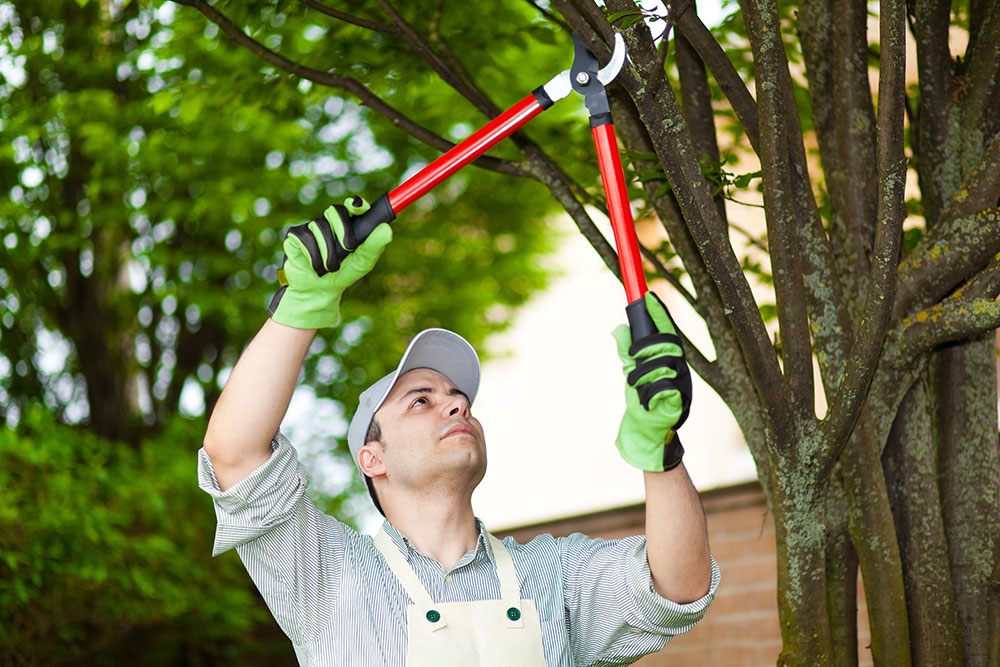 We provide a wide range of tree services at Tree Trimming Richmond, our company and its workers are all licensed and insured by the state and we follow the strict national guidelines of safety for tree service Richmond VA and surrounding areas. We take pride in providing premium service that get word of mouth referrals. 
We offer Free estimates for any tree service you may need, and we always quote honestly & fairly for every job. In 25 years experience, we have pretty much seen it all so feel free to call us about any tree issues you may be dealing with. You could save the hassle and time to do it on your own and have the pros do it much more quickly. By leveraging off of our skills & experience, we ensure Tree Trimming Richmond to be a very pleasant experience for you.
Tree & Shrub Fertilization
Tree Planting & Transplanting
Tree Health Inspectiion & Treatment
We have great reputation with all of our tree services in Richmond VA and surrounding areas, because we only use crew members that are properly trained, qualified & licensed. We get to keep the best crew because we pay them well and our company has great benefits. 
We lead the industry with our services and make sure all of our clients have the best tree service in Virginia