Most Trusted Tree Service Poquoson VA
Welcome to Tree Trimming Richmond, your licensed, bonded, and insured partner for exceptional tree service in Poquoson VA. Our team of dedicated Certified Arborists brings years of experience to cater to all your tree needs in Poquoson and neighborhood areas.
Our Comprehensive Poquoson Tree Services
:
Targeted Tree Pruning and trimming in Poquoson:
Our Certified Arborists specialize in trees found in Poquoson – we work all over the entire neighborhood. They know how the trees grow, how they bounce back from pruning according to ANSI A300 standards, and more. From shaping to deadwood removal, our advanced, targeted techniques enhance tree health, appearance, and safety.
Professional Tree Removal:
Trust our skilled team to safely and efficiently remove hazardous trees due to disease, damage, or excessive growth. Our experienced team is accustomed to close-quarters removals and careful rigging to remove parts of the tree that overhang your house and other valuable property.
Tailored Tree Healthcare:
With Poquoson's climate and soil conditions, our tree healthcare specialists can examine your trees & shrubs and create a tailored healthcare plan that includes disease management, deep root fertilization, and soil aeration for optimal tree vitality.
Stump Grinding:
Eliminate unsightly stumps with our professional grinding services. Reclaim your yard while preventing safety hazards.
24/7 Emergency Tree Services:
Unpredictable Poquoson's weather can lead to urgent tree situations every Fall and winter. Rely on our round-the-clock emergency services to address immediate tree-related threats. If we don't pick up the phone, we also answer texts and emails so you will be able to reach us.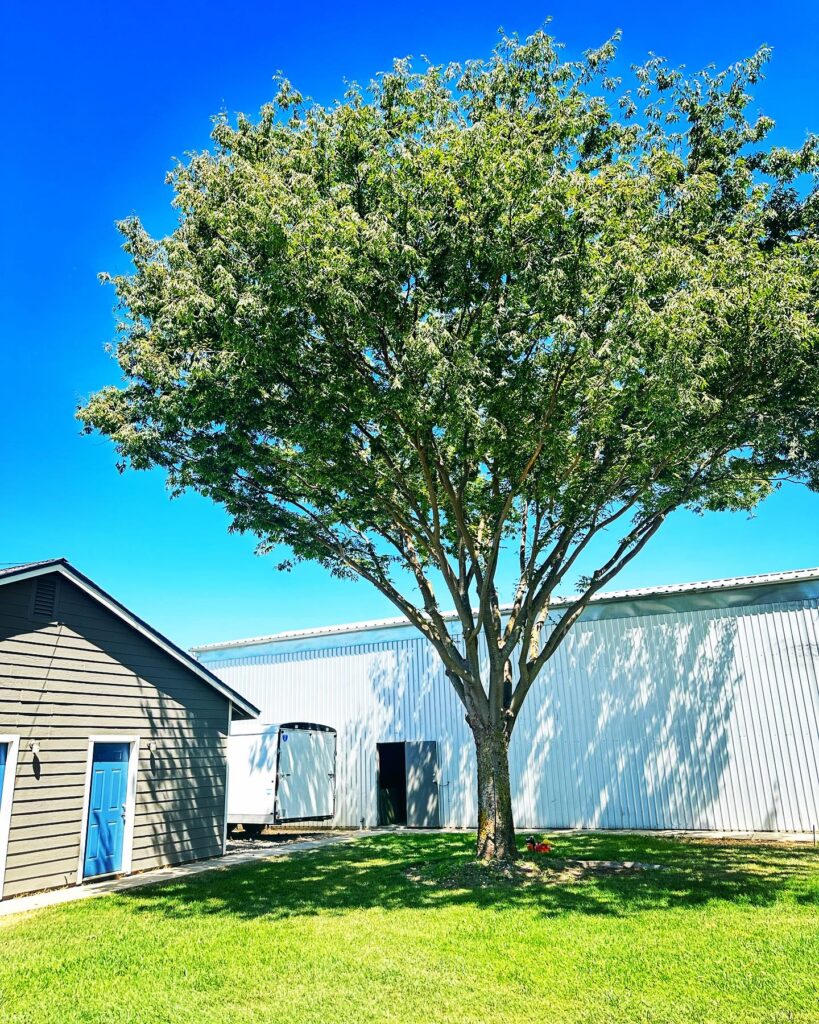 Why you should go with us?

We have a lot of experience and we're great at what we do. Tree Service is ranked as one of the most dangerous jobs out there so its important to pick a company with at least 10 years experience.

Licensed, Insured & Bonded
This means the homeowner is protected from any liability should an accident occur. We train our crew on strict safety guidelines, & we do whatever it takes to protect your property and our staff, even if it means bringing in more equipment for a project such as cranes.

We have built a strong base of loyal customers in Richmond VA, if you want to hear some cross references that's no problem with us. Just give us a call to find out what past customers of ours to contact.

We always quote a fair price based on our experience and knowledge in what it takes to get the job done properly. Call us today to get a Free Estimate, you may be pleasantly surprised at our great rates.